Wildwood Flower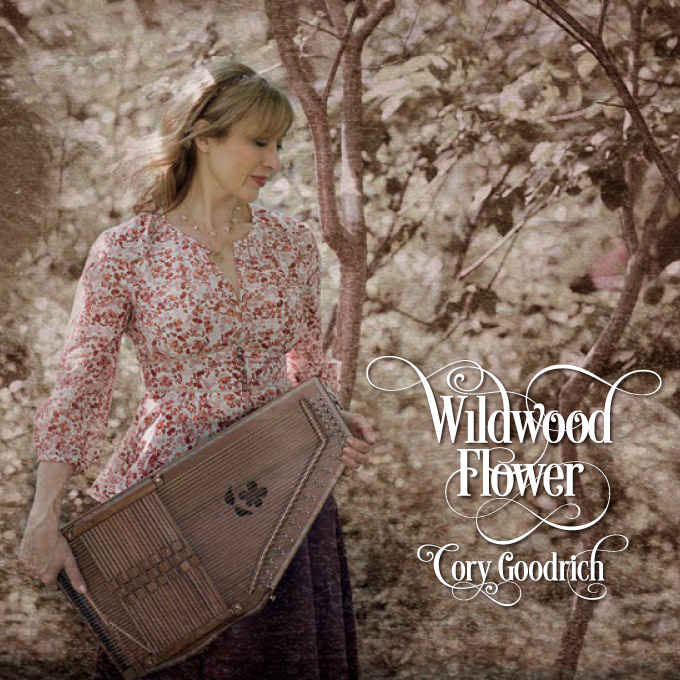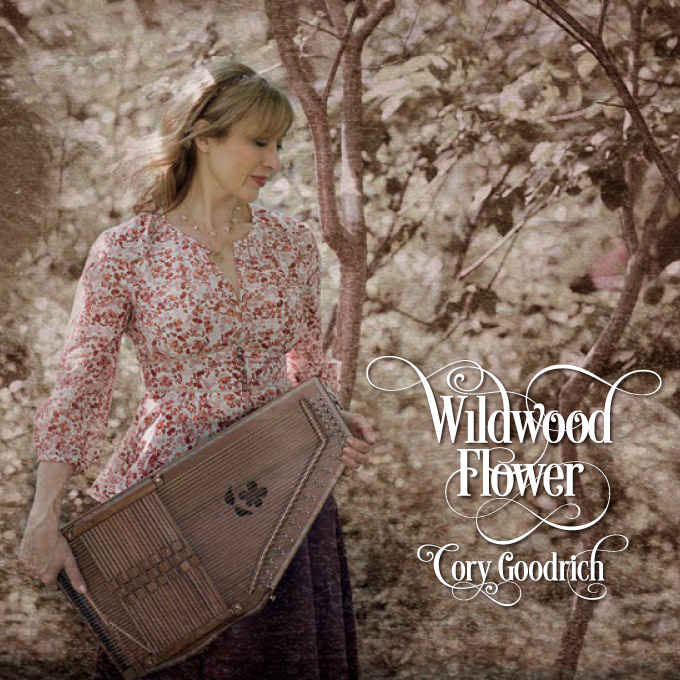 Wildwood Flower
Grappel/Cohen Recording Endowment winner Cory Goodrich pays tribute to the roots of country music and the Carter Family with her folk album, Wildwood Flower. Songs of yesterday and today are woven together with the Appalachian autoharp as the central uniting factor. Featuring five different harps, guitar, banjo, and mandolin, this acoustic set, produced by Malcolm Ruhl, explores the past and the future of traditional folk.
Consider adding W.O.M.A.N to your order.
W.O.M.A.N - Music CD by Cory Goodrich
Cory Goodrich mixes country, folk and swing to create her debut album as a singer/songwriter. Along with renowned musical director and producer Malcolm Ruhl, Goodrich creates a musical tapestry to show the many sides of being a woman, from motherhood, to love, loss and survival. One song in particular, Evening Sky, is dedicated to the recent loss of her friend, Bernie Yvon.